Thank You for supporting
Vanderbilt Giving Day 2019!
Thank you for coming together to #give4thegold!
There is great strength in numbers, and we are incredibly thankful to everyone who answered the call to make generous gifts of all sizes. The contributions made on this one day will have an impact on our students and campus well into the future.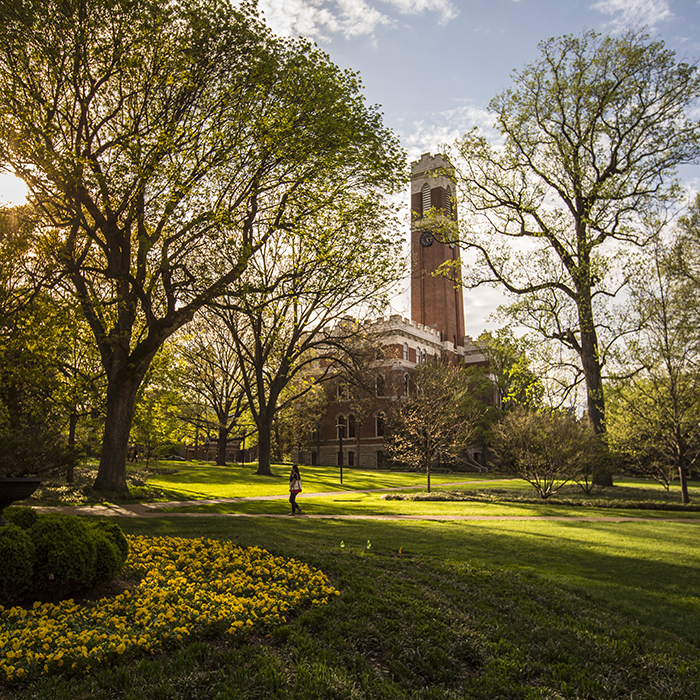 Challenge Winners Announced!
Congratulations to all Vanderbilt Giving Day 2019 challenge winners and a huge thanks to those who helped each fund earn them!
Click here to see who won.